High Performance Window Tint
Proprietary Formula, 2 Ply High Performance Film

Available in both Charcoal and Neutral colors, this premium 2 ply high performance film is manufactured like no other film in the industry. This film is made with a legendary scratch coat and adhesive, offering superior heat rejection that won't turn purple. This proprietary formula allows the film to adhere to the dot matrix and defrost lines better than most and reduces potential failure points. This film contains metal but produces little to no interference with today's electronics. Life-time no color change and construction guarantee.
Nano Ceramic Window Tint
Highest Infrared Heat Rejection of Any Other Film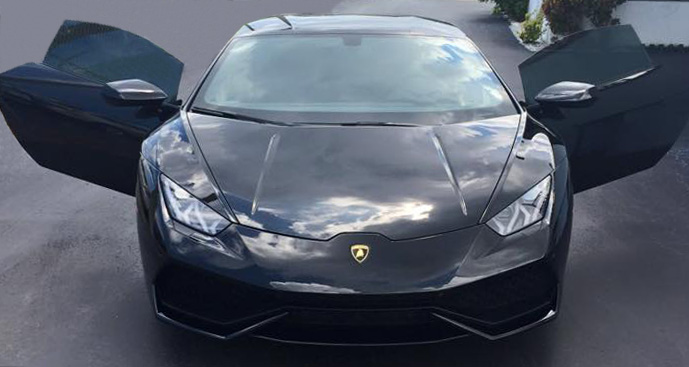 Our top of the line ceramic film has the highest Infrared Heat Rejection of any other film. It is made using Nano Ceramic Technology and will never fade or change color. It comes with a Lifetime Warranty and is available in five shades.
Warranty
Elite Window Tinting offers a lifetime warranty on all automotive window tint for period of ownership.